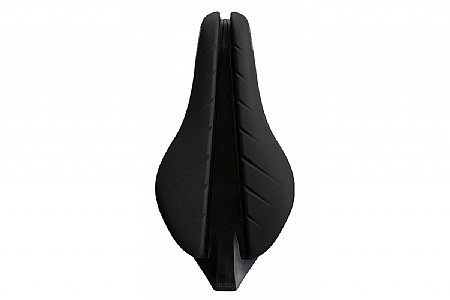 Cycling Enthusiast
New York
Carbon rails not a carbon shell
Main difference between Fabric Tri Flat Saddle and Fabric Tri Flat Carbon Saddle in a rails , in the carbon version they made out of carbon . on my opinion I'd prefer actual saddle shell ... I was not aware of it so wanted to make it clear here. Overall it is a good saddle I have both Carbon and non Carbon one
Thank you for your feedback.
2 of 2 customers found this review helpful.
Good integrated solution for Triathlon
I have been searching for a triathlon saddle for a couple of years. Tried Specialized Sitero, Bontrager Hilo, Pro Aerofuel II. So far I really like this Fabric Tri saddle, it's comfortable both in and out of aerobar. Used it recently on a metric century with about 2000 ft of climbing, and it felt good the whole time. The integrated bottle mount is great and can be easily swap out.
Thank you for your feedback.