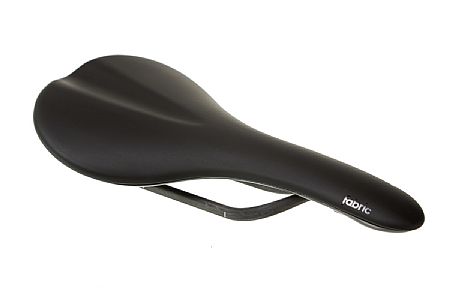 Cycling Enthusiast
N.Michigan
Light, well made saddle.
BTD had a great price on this very light saddle.
The build is very nice . No staples or glue excess.
Fabric has 3 profiles for there saddles and the flat shape fits me best . I have 3 of these, all flat profile .
A titanium, steel, and carbon rail for my various bikes.
Thank you for your feedback.
Cycling Enthusiast
Mid west cold rain and snow
1 of 7 customers found this review helpful.
I am a long time commuter and touring rider with many saddles this is a fast saddle
I like the ride, It works for me, I am sure it will not work for everyone but I think it could if any saddle would work for all this is the saddle. The saddle is fast and over time does not hurt.
Thank you for your feedback.