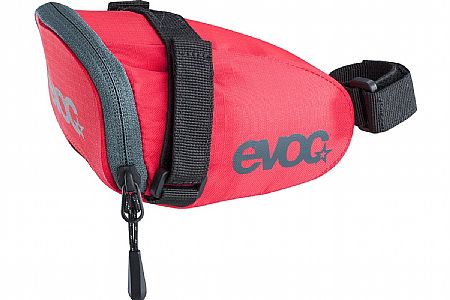 Competitive Racer
Maryland
1 of 2 customers found this review helpful.
Perfect size and durable build
The Evoc saddle bag fits unobtrusively under my saddle, but still has enough room to pack 2 CO2 cartridges, air chuck, 2 tire levers, spare tube, and a multi-tool. This is the third Evoc saddle bag I've purchased over the past few years, and I can attest to their durability.
Thank you for your feedback.