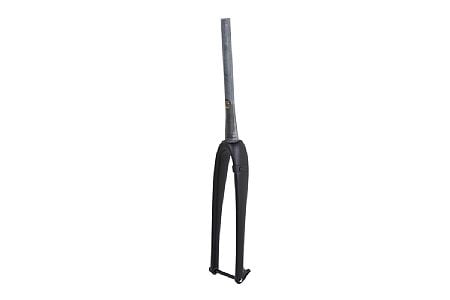 User submitted reviews
Review by PMC

Cycling Enthusiast

Minneapolis MN

2 of 3 customers found this review helpful.

Like my original QR Enve CX fork - only better

I've been on the original Enve CX Disc fork for 4 years and still have it in service. The ride quality is excellent, light weight, etc.

The new TA fork is even better. They started with a great fork, reduced the weight even more, added a 12mm TA that stiffens the front end up a noticeable amount and increased tire clearance without adding to the height of the fork. All in all a really fantastic fork that I am looking forward to using for years to come.

Thank you for your feedback.