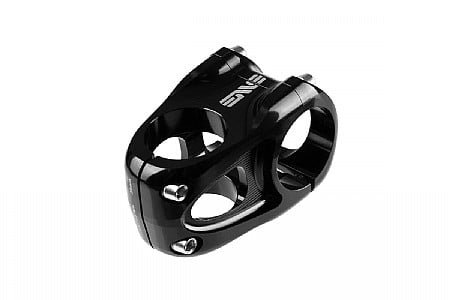 User submitted reviews
Review by LMagoo

Incredibly well made and thoughtful operation!

After buying a set on Enve's Carbon Wheels for my new eBike, I wanted a different stem, so I ordered an Enve Alloy unit and it's build and looks are there as well! It mounts up nice and supports my Forks as well too in the stack.

Thank you for your feedback.