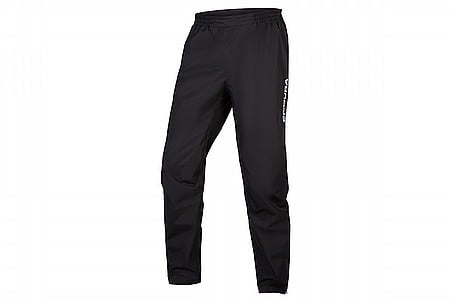 Cycling Enthusiast
New York, NY
2 of 2 customers found this review helpful.
The trouser is comfortable, light and effective at keeping you dry. I would buy them again.
The waterproof trouser is very versatile. In addition to biking, it can be used at outside sporting/stadium events or wherever one may want to keep dry in a rain/snow environment.
Thank you for your feedback.