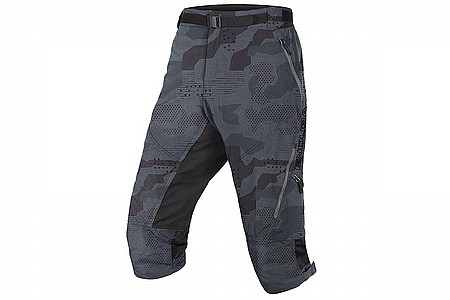 User submitted reviews
Review by Anonymous

Good cold weather clothing

Very comfortable fit. A little heavier than I anticipated, but perfect for late winter/early spring riding.

Thank you for your feedback.
Review by oilcanharry

Endura Hummvee

These below the knee shorts rock. Very well made with extra material where you need it along with some nice cooling vents. I wore mine on the White Rim Trail and they were awesome. Hghly recommend.

Thank you for your feedback.