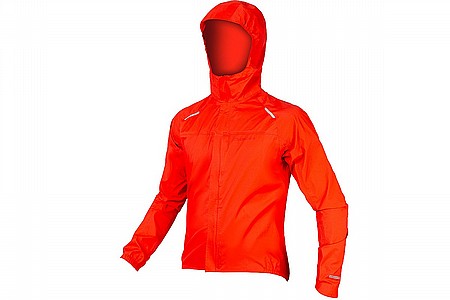 User submitted reviews
Review by Anonymous

Cycling Enthusiast

Pittsburgh, PA

My favorite rain jacket

Having a rain jacket without a hood makes no sense to me. Without a hood, rain will still run down your neck and get you soaked. Fits great, and pulls over the helmet easily. You get what you pay for.

Thank you for your feedback.
Review by Rolliing Thunder

Cycling Enthusiast

New England

Excellent Jacket

Great jacket that works in any weather. I've been using this through the winter and haven't found any problems with this gear. Just few things I would change, like adding pit zips, hood stowage, and more pockets.

Thank you for your feedback.