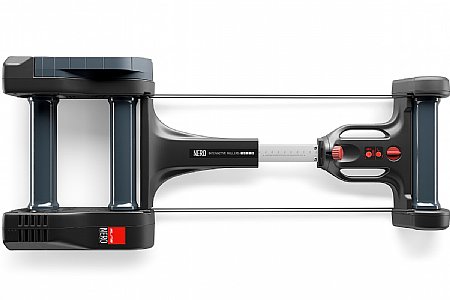 2 of 2 customers found this review helpful.
Quality problems
1 year of Zwift twice weekly has trashed the unit. Was thrilled with the unit until loud grinding noises along with chips of metal from its flywheel recently ruined my opinion of this otherwise perfect training tool. Balancing out of saddle under hill resistance was thrilling. Will be missed
Thank you for your feedback.
Cycling Enthusiast
California
Great while it lasted
I had the same experience as the other reviewer - the unit started making loud grinding sounds and fine pieces of metal started coming out of it after only a few months of use (5-7 days a week). It's a shame, because it was a great trainer. I hope Elite figures out these problems and comes out with a new version. And to their credit, they gave me a complete refund. The two year warranty is great.
Thank you for your feedback.