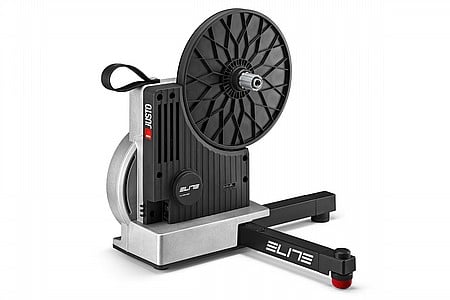 User submitted reviews
Review by John

Competitive Racer

Viera Florida

Super nice trainer

I switched from the Wahoo KIKR (also a great trainer) simply because the Justo works better with the Elite Rise. It�s a great trainer and very smooth and has more useful features than the KIKR.

Thank you for your feedback.