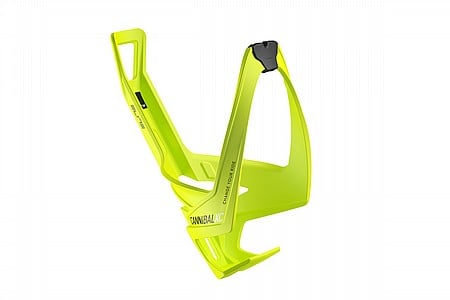 Cycling Enthusiast
San Carlos, CA
Cycling Enthusiast
Spokane WA
This looks great on my bike and are easy to access
This holds my water bottles and make it easy for me to get the bottles out and put them back in. My shoulder has been hurting so the easy access sides have been spectacular.
Looks nice on my bike. Easy to install. Holds the bottle well. Easy access. LOVE THEM.
I now need a pair for my other bicycle!
Thank you for your feedback.
Look great, make sure your bottle is snug
I got these having loved the Elite Custom Race cages. These are grams lighter but don�t quite have the same hold. Most bottles are fine but I did have a slightly tapered bottle pop out on a speed bump. For better hold I would recommend the aforementioned Custom Race cage. These are at home on my road bike and I just make sure to use right bottle.
Thank you for your feedback.