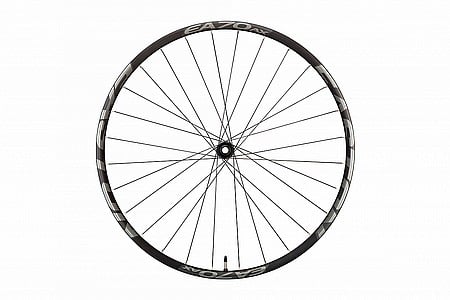 Cycling Enthusiast
Massachusetts
Cycling Enthusiast
San Jose, CA
2 of 3 customers found this review helpful.
Good value overall but had some quality issues.
Internal sealing tape on front rim was peeling off at the end. Tape was reattached without issue.
The front wheel started making a rattling noise. It turned out to be a spoke nipple that was left inside the front rim. Had to take apart the tubeless tire, clean out sealant, and extract the nipple from valve stem hole.
After fixing these quality spill issues, the wheels turned out to be great. Setting up the tubeless tires on these wheels was easy. Cassette (xD) and disc installation presented no problems. These wheels proved to be light, roll very well, and seem strong enough for heavy rider such as myself.
Thank you for your feedback.
Cycling Enthusiast
Portland, OR
Superb second set of wheels for a 'road' experience for my gravel bike.
Picked these up, with same cassette and disc rotors for an easy swap from gravel knobbies (Carbon version of this wheel) to street when I need to commute into the office. Easy swap, great product, nice price.
Thank you for your feedback.