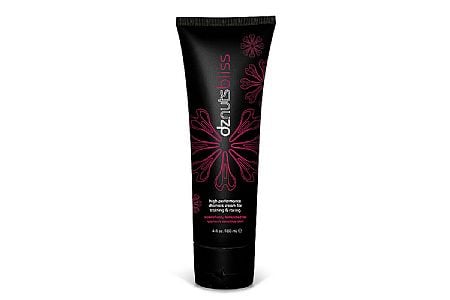 Works great for me
I've been through about half a dozen tubes of this stuff and have had nothing but good luck. That said, I'm male, and when my wife tried it she said it burned. She's pretty sensitive in that regard and swears by Paceline Chamois ButtR, which is too thin for me.
Thank you for your feedback.
Cycling Enthusiast
Lafayette, CO
Complete opposite experience
Yes, there is a slight warm sensation but, at least on me, it doesn't burn. Whatever it has in it has cleared up two saddle sores I had and made it far more comfortable to ride in the saddle for extended periods of time. Maybe different people react to it in different ways but I absolutely love this stuff.
Thank you for your feedback.
1 of 1 customers found this review helpful.
Burns and didn't prevent saddle sores
For years, I use AD, which one could find in about any grocery stores in the baby aisle. AD does smell like...uhh...smelly babies, but worked well. (I also used PaceLine Chamois ButtR, but found it thicker and not as effective in preventing saddle sores as AD.)
Well, I got a free sample of DZ Nuts Bliss Chamois Creme and tried it. It burned my skin the moment I put it on, but I tried to ride anyway. After I finished my ride, I had stringy saddle sores. The most sensitive regions got a bit swollen red and I felt like there was a raw skin tear in one spot. I washed the cream off and felt much better. As for my saddle sore, I simply put on some AD and rode 100 miles the very next day without any trouble.
Thank you for your feedback.
3 of 4 customers found this review helpful.
Too warm to handle
Not supposed to be warm or tingly but certainly was for me. Luckily I hadn't headed out the door so was able to rush to the shower and wash it all out. Maybe just me hypersensitive but have read other reviews with same problems.
Thank you for your feedback.
Competitive Racer
Portland, Or