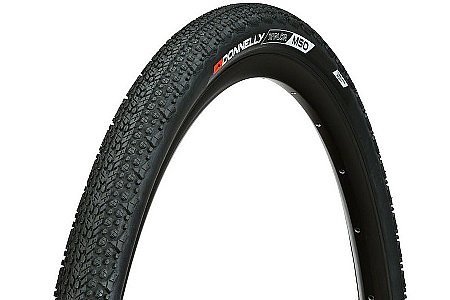 Great overall tire
Tire is smooth on the road which is impressive considering the amounts of tread. Bike is used 75% time on Minnesota pavement and it handles bumps, rocks and holes very well. I took it mountain biking and I was impressed how well the tires gripped the dirt and climbed rocks.
Only negative is that they feel fairly heavy when getting up to speed. However, they maintain the speed very well once you work up to it.
Thank you for your feedback.