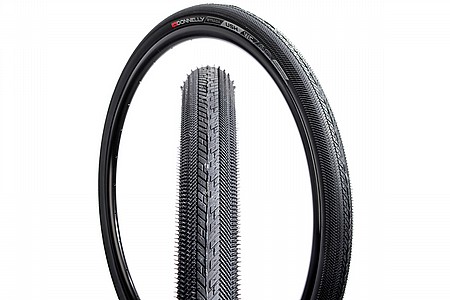 Cycling Enthusiast
Portland, OR
3 of 3 customers found this review helpful.
Wish they had worked out
At this price point and based on reviews I have read elsewhere I expected a lot more from these tires.
At 240 TPI it does make for a lighter tire and on paved roads, they roll fairly smooth but on simple hardpack
and mild gravel these tires puncture far too easy to be called "adventure".
Just over two months in and I have had two major punctures that wouldn't seal and a hand full of small ones that did.
I am shopping for new tires after only 10 weeks, this is really unfortunate.
Thank you for your feedback.