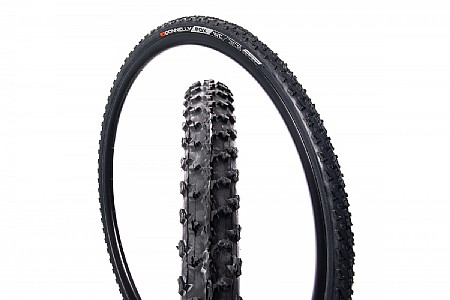 1 of 1 customers found this review helpful.
Reliable and grippy
I run these tires around 20 psi, and have bottomed out several times on roots with no burping. Grip is good, even in non-muddy conditions, and ride quality feels better than the old formula Donnelly tubeless tires. Installation was easy with a jet pump, and the tires hold air for many days without measurable pressure loss.
Thank you for your feedback.