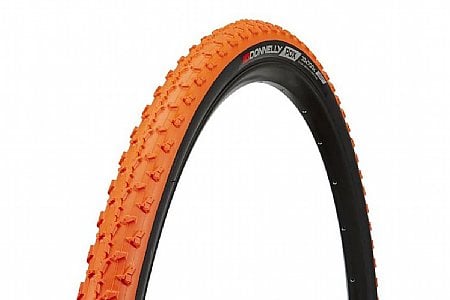 Cycling Enthusiast
Livermore, CA
Road Riders Beware
Off road this is a great fast rolling tire. Good Grip on mud and not bad on gravel. Run at 60 psi these run very fast on the road and are very quiet. Still give a very nice ride at this pressure. Off road 40 psi seems to be a sweet spot. Buyers doing a lot of road miles beware. The side tread has very widely spaced small knobs. If you bank over on a road turn these knobs offer little grip and feel squirrely. I have had these tires wash out at even moderate speeds. I have very little confidence when cornering on the road on these things. The other issue is that they tramline really badly if you touch the white lines on the road. I dread to think what they are like in the wet.
If you ride mainly off road these would be great tires but if you want to do some spirited road riding I honestly couldn't recommend them.
Thank you for your feedback.