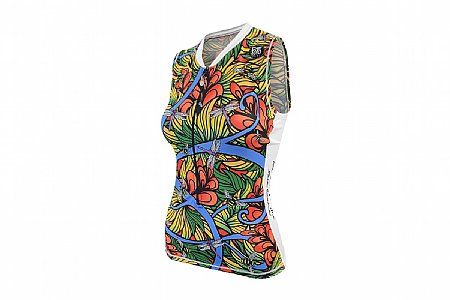 Cycling Enthusiast
Phoenix, AZ
Great graphics, nice and long top!
I've worn this with the DeSoto cool wings. I live in AZ and the combo makes it possible to not have to sunblock my arms which I love. I'm 5'10" and the top is plenty long. It's a nice, different look from all my other bike jerseys. I'd definitely buy it again.
Thank you for your feedback.