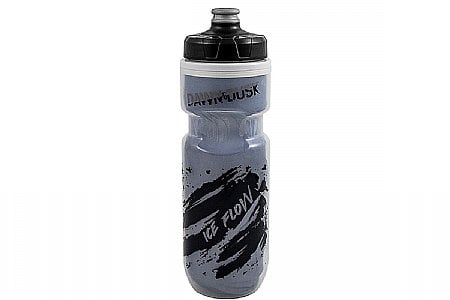 User submitted reviews
Review by jrakai

Cycling Enthusiast

New Jersey

Outstanding bottle!!!!

I have been struggling with various brands of water bottles when gravel riding, some made specially to keep drinking port clean but very frustrating as they never seemed top work. I searched and after reading several reviews, purchased a few of this design. I couldn't be happier, then work flawlessly regardless of the mud and dirt I pick up along the way. Great investment, wish I had found them sooner!

Thank you for your feedback.