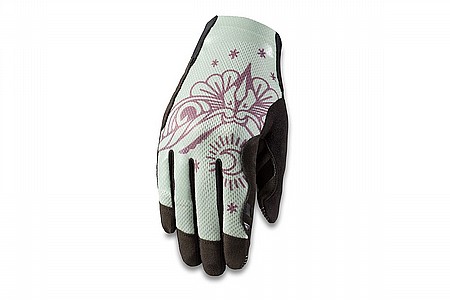 User submitted reviews
Review by Anonymous

Excellent, comfortable glove

This is called a mountain/trail glove, but I use it with my road bike all the time. I find this glove much more comfortable than a short fingered glove. They're too warm for 80 degree weather, and too cool for 40 degree weather, but they work well for a large range in the middle.

Thank you for your feedback.