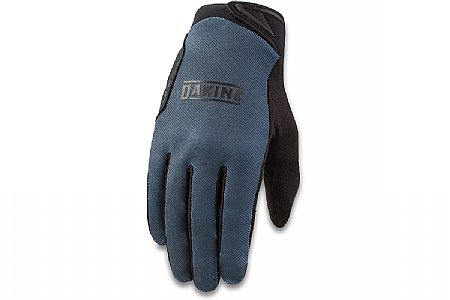 Cycling Enthusiast
Arcata, CA north coast
Overall good - padding light - above 30 deg F
Gloves conform to the hand well. Padding is adequate for road riding assuming you have bar tape that is padded to some degree and relatively smooth roads. Padding may be too light for very rough roads and bumpy mtg biking trails.
Good insulation against temperatures above freezing, dry weather.
Thank you for your feedback.
Breathable and good grip
I've put 50 hrs of riding on these gloves and they're holding strong. Lots DH runs and all day rides. They breathe very well and are soft to the skin when wiping your brow. I found them true to size (large) and consistent with previously owned Dakine gloves.
Thank you for your feedback.