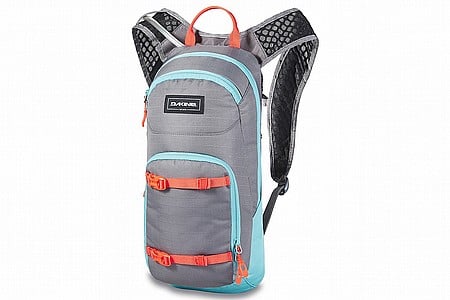 User submitted reviews
Review by Big John the Cranker

Cycling Enthusiast

Detroit, MI

pretty nice hydra pack with room for stuff

Got a great deal on it, thanks BTD!

It's a nice hydra pack. It's not huge, so don't expect enough room to go overnight or anything with this, but it's certainly got room for a few essentials on a long ride.

Thank you for your feedback.
Review by Xtechrep

5 of 5 customers found this review helpful.

Gets the job done for short excursions.

I needed a small pack for commuting. Since it is designed for rugged treatment it fit the bill for carrying basic essentials. I do not use it for hydration but it is covenient if I need to. My biggest complaint is that it rest on your back not allowing for ventilation. This problem is minimal on cool morning rides but can be uncomfortable as the temperature rises.

Thank you for your feedback.
Review by Mike

Great product!

Well made, lightweight and comfortable!

Would recommend to a friend

Thank you for your feedback.