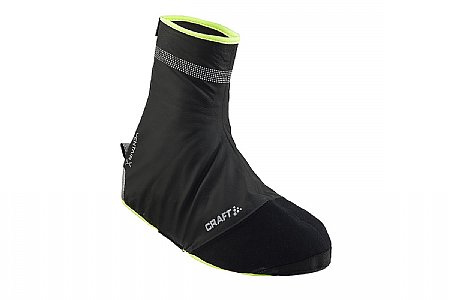 Daily Commuter
Rochester, NY
7 of 7 customers found this review helpful.
Not waterproof. Not even close.
I was looking for shoe covers to keep my feet dry during my rainy fall commutes in the north east. I have had the opportunity to ride a couple days now (10 miles each way) and these shoe covers are definitely not waterproof. The toes are neoprene, only neoprene, and must be open cell which means you basically have a sponge sitting on your toes. Since the description claimed the covers were waterproof I expected the toes to be either closed cell or neoprene in addition to some other waterproof material, like the material the rest of the cover is made of.
There are some good things. They fit well and even though my feet get wet, at least they aren't cold. They might work well as just an extra barrier in cold but dry weather. If you're looking to keep your feet dry in the rain, keep looking. That's what I'm still doing.
Thank you for your feedback.