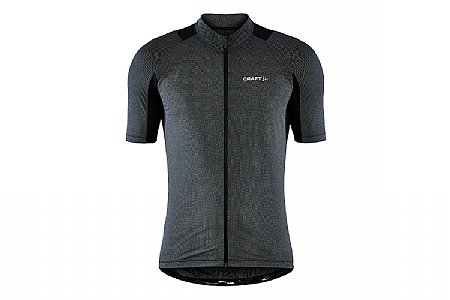 Size doesn't match the label
Like all craft merchandise i've bought in the past, it runs one size small -- i never seem to learn -- and doesn't fit me (yet). It does seem to be a nice jersey, but i apologize that i can't give you more than this.
Thank you for your feedback.