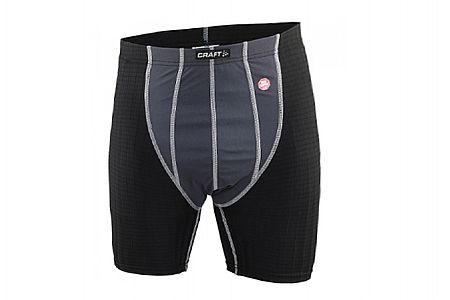 Cycling Enthusiast
Cleveland area
1 of 3 customers found this review helpful.
Good Wind Protection
I use these for XC Skiing and biking short distances in cold weather. These shorts tend to move down over time and I prefer a chamois lined compression short for longer rides. They are good at providing wind protection, but wish they were a better compression short. Under Armor compression shorts have much better elasticity.
Thank you for your feedback.