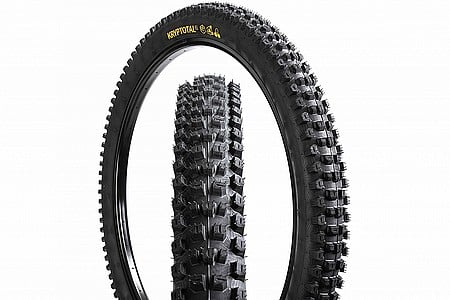 User submitted reviews
Review by Anonymous

Awesome tire

Shipping,billing,and website are all good. Switched from a maxxis assagai to this tire and a much better tire in my opinon, less wash outs, stiffer sidewall, i will say the logos arnt perfectly lined up but oh well.

Thank you for your feedback.