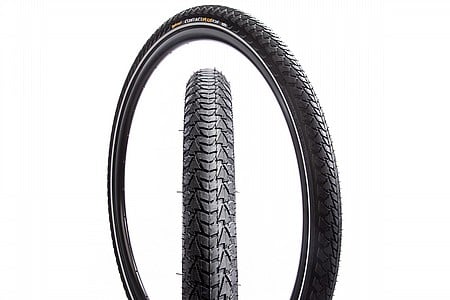 Daily Commuter
Washington DC
12 of 13 customers found this review helpful.
Good but heavy
Ridden them on dail commute for 500 miles, zero flats, rolls smooth, good traction.
Cons feel heavy and slow.
Guess I would rather be a little slower than have to stop for a flat in winter
Thank you for your feedback.
Daily Commuter
Lincoln, Nebraska