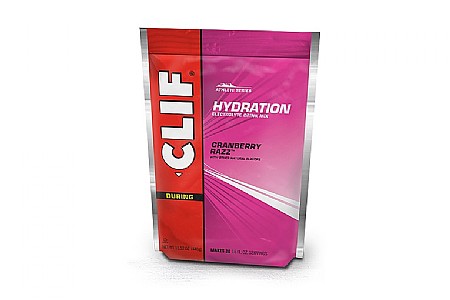 Competitive Racer
Maryland
Tasty and effective
I bought the lemon lime flavor, and enjoy the taste--not overly sweet or overly acidic. The mix blends easily with water and provides a nice boost on long rides. I just wish Clif put more electrolytes in this product like some competing brands. I sweat a lot during summer rides, and need to supplement Clif mix with extra electrolytes.
Thank you for your feedback.
Cycling Enthusiast
Austin, TX
Electrolytes that work and do not taste terrible
Always leave home with a couple bottles of this electrolyte mix to survive under the blazing Texas laser beam sunshine. Taste does not make you want to gag like so many other electrolyte drink mixes I've tried. Seems to work as advertised too.
Thank you for your feedback.
Cycling Enthusiast
Bay Area, CA