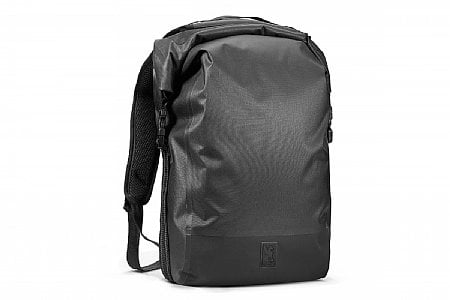 User submitted reviews
Review by awoodruff

Daily Commuter

Los Angeles, CA

High quality, light, comfortable, but not enough pockets/organization

I appreciate how lightweight this backpack is, especially considering how sturdy it is. It can fit a lot and it sits comfortably. However, I'm finding it hard to keep things organized with so little storage space. I also wish I had gotten a backpack with some sort of outside pocket, so I can quickly reach for my keys/phone/metro card, etc. But if you don't need those things, this is an excellent backpack.

Thank you for your feedback.