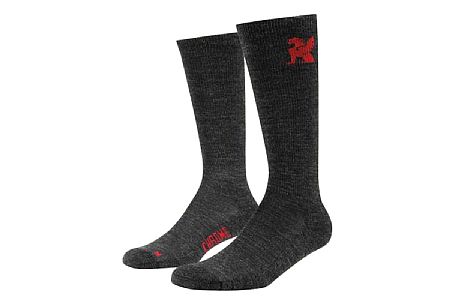 Competitive Racer
Minneapolis, MN
4 of 4 customers found this review helpful.
Not just for cycling
These were an impulse purchase and I have no regrets. Socks completely cover my calves (6'3, 165) and are very comfy. I end up wearing these at work pretty regularly. On the bike, These socks in a pair of Wolvhammers keep my toes warm down to 20F. I'd highly recommend these. Understated design, very comfortable, warm and have worn well so far.
Thank you for your feedback.
Competitive Racer
San Luis Obispo
Cycling Enthusiast
Portland
Cycling Enthusiast
Norfolk, VA