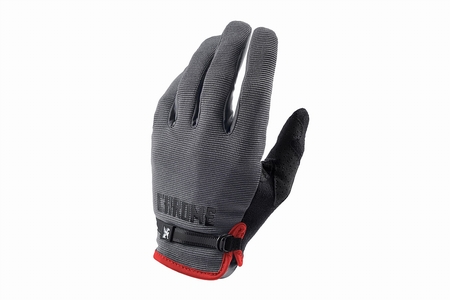 0 of 5 customers found this review helpful.
Looks & Feels Good but has a Fault
I got the Grey/Black in size Large, which is the size I wear in almost all gloves, with just a few Mediums. They look sharp and feel good on my hand except for one digit; they are too tight on my right thumb. Yes, it's a little bigger than my left thumb since I'm right-handed and played tennis and other sports in my youth. The only other time I had a this problem was on a pair of Factory Second gloves, and they aren't as bad as these are. I'm not sure yet if I will return them.
Thank you for your feedback.
Cycling Enthusiast
Norfolk VA
Cycling Enthusiast
Seattle WA
Cycling Enthusiast
Seattle WA