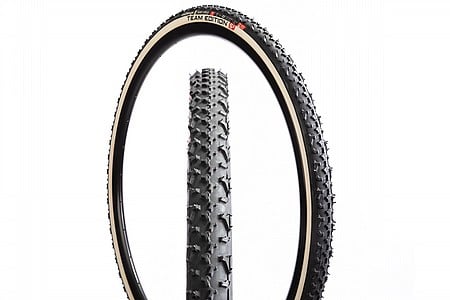 User submitted reviews
Review by Matt FIx

Competitive Racer

Fort Collins

Good mid to mud tire.

Tire is put together well and has a good all around midish tread pattern. Can be your go to tire for those courses that might require a tire for loose or powdery conditions, light mud or snow conditions, providing good grip with lower rolling resistance. Psi range of 18 to 26 seems to be the sweetspot for most riders. Glue using the 3 wheel with tape, -2 tire method, prefered glue would be Mastic One.

Thank you for your feedback.