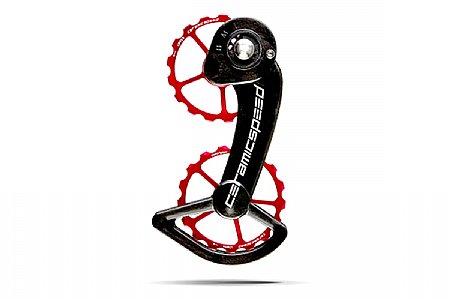 2 of 3 customers found this review helpful.
Never again. too much for too little.
The part itself looks great and a lot of craftsmanship went into it, but I am embarrassed that I paid this much for a drivetrain component. Too little gain for the price.
Thank you for your feedback.