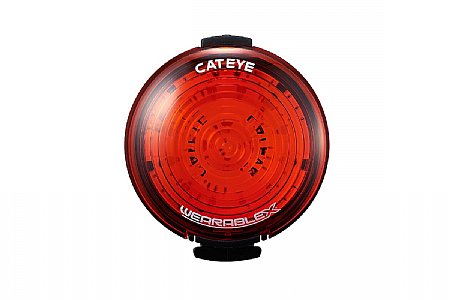 Cycling Enthusiast
south fl.
I attach it to my saddle bag, very lite and bright.
I ride at night a lot. I use a cat eye volt 800 up front, and Wearable x Rear Light in back. Getting it detached from saddle bag is a bit tricky, but the way it is designed you no it will never fall off.
Thank you for your feedback.