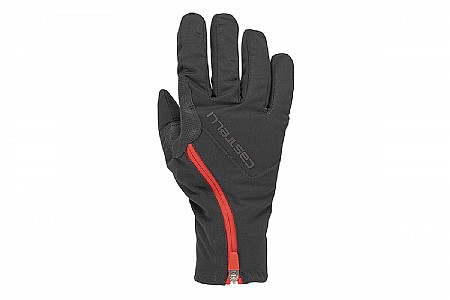 User submitted reviews
Review by FuelFool

Competitive Racer

BlueRidge Mountains NC

Great Product

Bought these for my wife and she liked them so much that she ordered a second pair. Not super bulky and easy to get on and off with the zippered cuff. I hope they prove durable. A decent value if you can grab them on sale.

Thank you for your feedback.