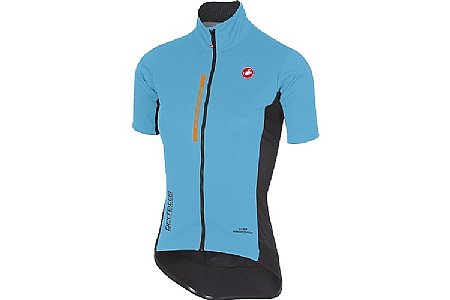 Protection that breathes.
This jersey is perfect for me with a vest and arm warmers when the weather feels chilly to start, but reaches upper 50's and it's too warm for the Gabba. The front provides warmth and wind protection like the Gabba while the back panel of different material lets in more air. As the day warms up, I take off the vest.
Thank you for your feedback.