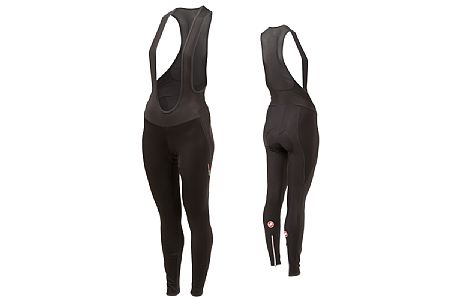 Competitive Racer
Charlotte, NC
1 of 1 customers found this review helpful.
Phenominal Warmth and Comfort
These are my FAVORITE winter tights. They have this fuzzy lining that is so warm against the legs even in cold, damp conditions (i.e, bone-chilling, high-humidity, overcast winter days). And they do a great job of protecting against the wind. The bib is really comfortable and the length of the leggings is also good. I am 5'2 and the size Small aren't long on me. Love them!!
Thank you for your feedback.