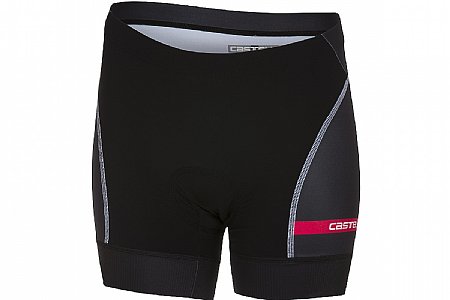 Cycling Enthusiast
Bergen County New Jersey
Very comfortable summer short.
Comfortable short for road biking. The waistband fits perfectly and the legs of the shorts feel just right with each stroke of the pedal. The smoothly made comfortable chamois has no annoying segments which makes it easy to clean. I purchased one size larger (I�m 120 pounds) because I don�t like tight girdle like fitting pants.
Thank you for your feedback.
Best ever
Bgt these Castelli shorts (they arrived quickly - thank you biketiresdirect !!)
Perfect! Perfect amount of padding, perfect leg length, perfect waistband. They fit perfectly making my ride super comfortable.
I know I sound like an add - but its really nice when you order something and it turns out just right!
Thank you for your feedback.