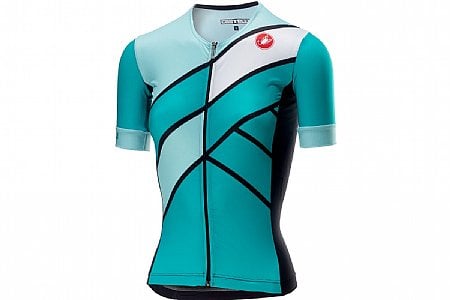 1 of 1 customers found this review helpful.
Totally satisfied
I wore this jersey with the matching bottom for my 70.3 and I loved it!
Im 52 100lbs and have trouble finding kits that fit my small frame, I got the small.
Side pockets were great for my flask and gels
Thank you for your feedback.