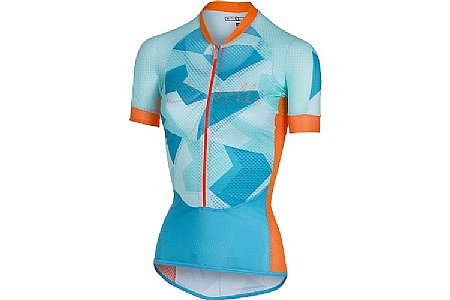 Cycling Enthusiast
the mts. between Scappoose and Vernonia, or.
odd climbing jersey ??
Bought this jersey for my wife, we do a lot of climbing on our rides. This is actually two jerseys, a light outer layer and an inner layer or liner ? The zipper only goes down about 75%,combine the two and no it's not really a light weight climbing jersey. kind of disappointed ..
Thank you for your feedback.