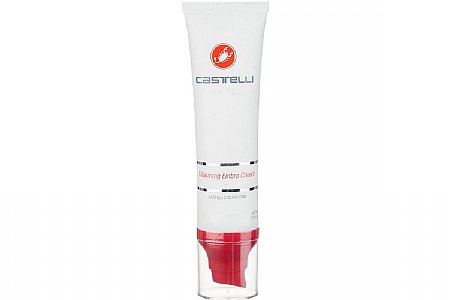 User submitted reviews
Review by bbcross

1 of 1 customers found this review helpful.

When you want others to smell how PRO you are

For some reason, I constantly fail to remember that embro is no substitute for leg warmers. It does feel nice after the ride, when you're standing in the shower and the cream is reactivated. Showing up for a group ride or gridding up for a Sunday 'cross race and smelling like embro is the best way to signal how dedicated you are to the sport. It sorta keeps you warm, but the conversations engendered are worth every penny.

Thank you for your feedback.