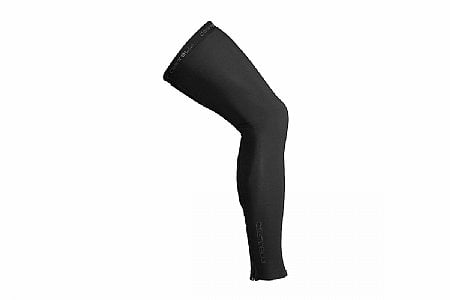 Cycling Enthusiast
Philadelphia
Cycling Enthusiast
southern Arizona
3 of 3 customers found this review helpful.
Keeps my legs warm down to 30F
Unlike my hands, feet, and ears, my legs tend not to get particularly cold. These keep my legs warm in dry desert winters down to 30F. There is a little bit of bunching behind my knees for which I'm subtracting one star, but this is a very minor complaint.
Thank you for your feedback.
Cycling Enthusiast
Montauk, NY
Cycling Enthusiast
Portland, OR