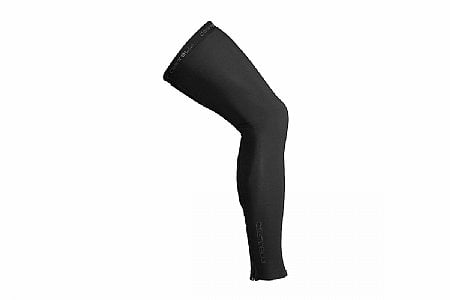 Cycling Enthusiast
Upstate NY
Good but missing a key feature
These leg warmers do the job at keeping your legs warm. I've worn them in the high 30's. They are very stretchy and snug. Because of this, you have to make sure you aren't stretching them upwards when you put them on. Otherwise they slip down when you ride. The best thing to do is to pull them all they way on and pull up the fabric so they are loose at the top. Then pull down and adjust the fabric. Once you have them set right, they are fine.
The one feature missing is that they are not reflective. They don't claim to be so it's not a product defect. But keep that in mind when you make your product selection.
Thank you for your feedback.
Cycling Enthusiast
Philadelphia
Cycling Enthusiast
southern Arizona
3 of 3 customers found this review helpful.
Keeps my legs warm down to 30F
Unlike my hands, feet, and ears, my legs tend not to get particularly cold. These keep my legs warm in dry desert winters down to 30F. There is a little bit of bunching behind my knees for which I'm subtracting one star, but this is a very minor complaint.
Thank you for your feedback.
Cycling Enthusiast
Montauk, NY
Cycling Enthusiast
Portland, OR