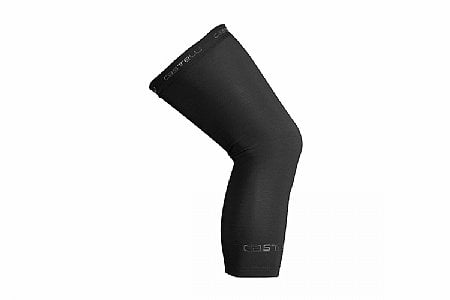 They won't stay up
I own other knee warmers and I use them a lot including other castelli's. I know the tricks of keeping them in place. After two sets of these in two different sizes
(after conversations with you) these just will not stay up- I suspect it's the lining as I don't have this problem with other brands or sizing.
Thank you for your feedback.
Cycling Enthusiast
SE New Mexico
Cycling Enthusiast
Missouri
1 of 1 customers found this review helpful.
Very Comfy
I've completed only one day with these and I'm glad I got them. It was a few degrees under Castelli's recommended 54 degree minimum and my legs felt fine (there wasn't much wind though). They seem a bit warmer than other pairs I have. They gripped pretty well, although I did have to pull them up once during the 3-mile ride. The soft material and flat seams make them very comfy.
Thank you for your feedback.