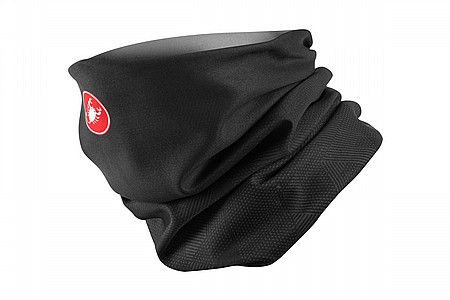 Cycling Enthusiast
Seattle
Not just for cycling
I don't like bulky scarfs when out hiking or walking on cold days, so I wear this instead. It's amazingly warm and versatile for any activity. On the bike, it's wonderful for keeping drafts going down your neck. When my face starts to get numb when cycling, I pull this up to warm myself up. I tried it on the top of the head, but it's too much of a pain to get it just right; should rename it the Neck Thingy instead.
Thank you for your feedback.
Cycling Enthusiast
Northwest Oregon
Very nice for cold weather riding
Bought this for my wife for cold, and wet weather riding. We live in the Pacific Northwest where it can be cold, windy, and wet. My wife loves this item. It keeps her warm on inclement weather rides while still being very light and thin.
Thank you for your feedback.
Cycling Enthusiast
Longmont, CO
1 of 1 customers found this review helpful.
A little tight
The material is nice but it is a little too tight for me and definitely makes breathing hard. I cannot put it over my nose....other than that it is nice and warm material. Right now it covers my mouth and chin only. So no good for COVID.
Thank you for your feedback.