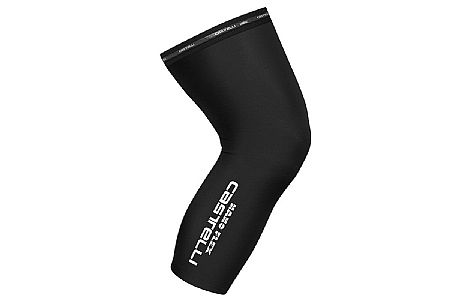 Cycling Enthusiast
los angeles ca
1 of 1 customers found this review helpful.
Too short
A little too stiff a lot too short. They do repel water nicely but the warmth you gain there is lost because they are so short you have to juuuust tuck them under the bottom of your bibs rather than having some extra length under your bibs. I stopped wearing them for this reason.
Thank you for your feedback.