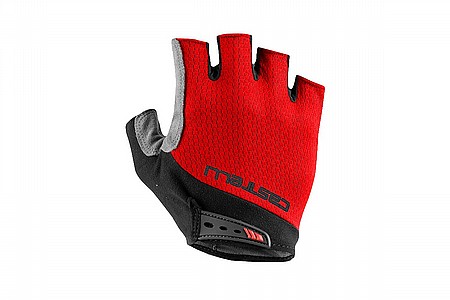 User submitted reviews
Review by Bikefalcon

Cycling Enthusiast

Arizona

Great product at a great price

Very comfortable and really like the style. A lit hard to remove but I guess that is due to the snug fit which I like

Thank you for your feedback.
Review by PK

Castelli Entrata V Glove

Like everything about this glove with the exception of they're not easy to take off in hot conditions. Would probably give it an additional half star for a rating.

Thank you for your feedback.