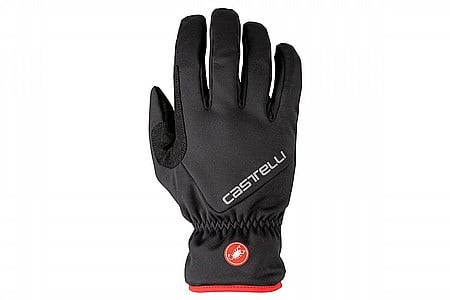 User submitted reviews
Review by KWag

Cycling Enthusiast

Boise, ID

Very good moderately cold weather glove

This glove works well down to the mid to upper 30s. Good wind blocking properties, but you'll need a heavier glove for colder temperatures. Sizes run a little small. Easy slip on, comfortable and good quality. Overall, I'm very satisfied.

Thank you for your feedback.
Review by Anonymous

Better than expected

Very thin but warm. Comfortable down to about 40deg and I always have cold hands. Regret I waited so long to buy them.

Thank you for your feedback.