CLICK HERE
to join our Email List and get 20% off your first order*
*Restrictions Apply.
Click for details.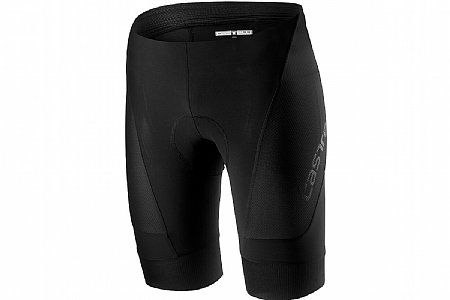 Cycling Enthusiast
Monterey, Ca
FAVORABLE REVIEW
I choice in bike shorts is a long inseam and supportive material. Although I was initially not fond of the mesh-lice frabric in the legs, it is holding up well after 50 plus rides and washing. I am careful not to dry in the dryer. I am happy with these shorts and other than the lighter material on the sides I would highly recommend.
Thank you for your feedback.