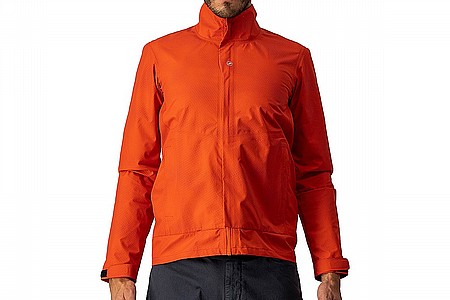 Daily Commuter
Philadelphia
Lightweight, waterproof and air tight to keep your body heat in.
I was initially surprised at how light and thin the jacket is, but it proved to be strong enough to keep the water out and the body heat in. The waist band, high collar and adjustable wrists make it possible to stay almost completely dry in rain showers. When paired with an additional layer, it's a good replacement for the Showerspass Rouge hoodie.
Thank you for your feedback.