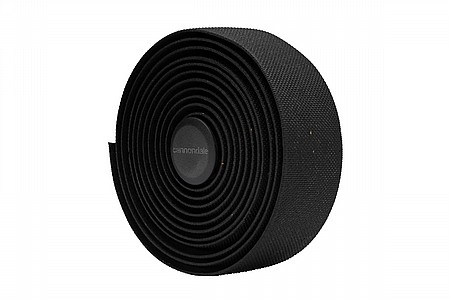 User submitted reviews
Review by Zoomi3

Cycling Enthusiast

Chicago

Solid, comfortable, great grip

Amazing deal, comfortable, fantastic for midwest humidity. I recommend giving it a shot!

Thank you for your feedback.
Review by SWF Rider

Cycling Enthusiast

SW Florida

2 of 2 customers found this review helpful.

Hands down, the best

This bar tape is the best mix of tactile grip and dampening characteristics I have ever experienced. I replaced all of my existing road bikes (3) with the tape. Well worth the investment.

Thank you for your feedback.